About Me
Will be one among the future IT graduates, so looking for a challenging and responsible opportunity to build my potential and knowledge as a student so that I can be ready in the future as a skilled engineer to solve real-world technical problems.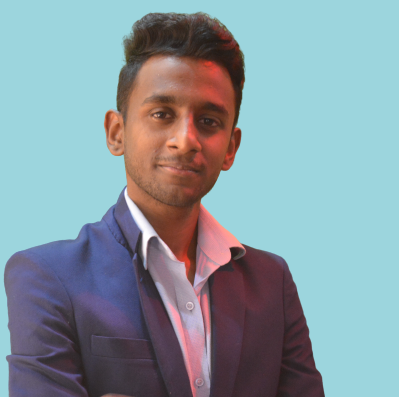 Swastik Gowda L
Birthday: 31 May 2000
Age: 20
City: Banglore, India
Hobbies:
Degree: Bachelor in CSE
Phone: 7760059852
Email: swastik7999@gmail.com
Open To: Internship,Freelancing,Job
I am a team player, hard-working, self-motivated person with a great thirst for knowledge and challenges. I Specialize in Full Stack Development and Software Development Engineering.
Skills
Programming Skills
Industry knowledge
Tools and Technologies
Other Skills
Multilingual Skills
Strengths
Resume Summary
Summary
Swastik Gowda
Innovative and deadline-driven Developer with potential to create deliverable web apps.
Education
Bachelor of Computer Science engineering
2018 - 2022
Ambedkar Institute of Technology, Banglore, IN
Pre University in PCMC
2016 - 2018
KLE college, Banglore, IN
Projects
These are some of the projects which i have completed and have been working on.
Project scale :
All
Mega
Mini
Micro
Contact
Hey👋 there! You can contact me using the below info or through any social media, link provided in the navigation menu.